Ceremonial Style Service approved for 750th Memorial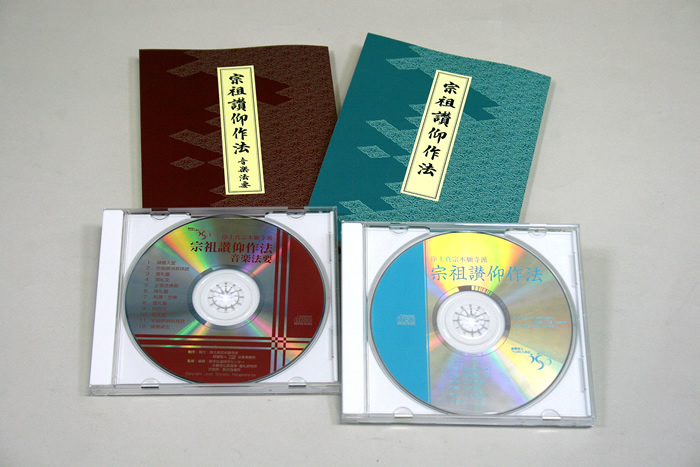 The Shuso Sango Saho (service style) that will be conducted during Shinran Shonin's 750th Memorial observances was approved by Hongwanji on August 28, 2008.  The newly approved 750th Memorial service styles have two features; one based on the traditional service style and the other which incorporates western musical elements. 
Three service styles are included in Shuso Sango Saho.  The daiisshu (lit. "first service style") and dainishu (lit. "second service style") consists of ten and seven wasan verses of which are related to the Ekyodan (section based on the Pure Land Sutras) and Eshakudan (section based on the interpretations of commentaries given by the Seven Masters) of  Shoshinge that is written in Chinese characters.  The daiisshu will be conducted during the 750th memorial services at Hongwanji and the dainishu will be conducted at Otani Hombyo.  The daisanshu (lit. "third service style") is a gatha service beginning with Shoshinge in Junirai melody followed by seven verses of wasan (one being ekomon) and readings of the goshosoku (letter from Shinran Shonin) added at the beginning and end of the service.