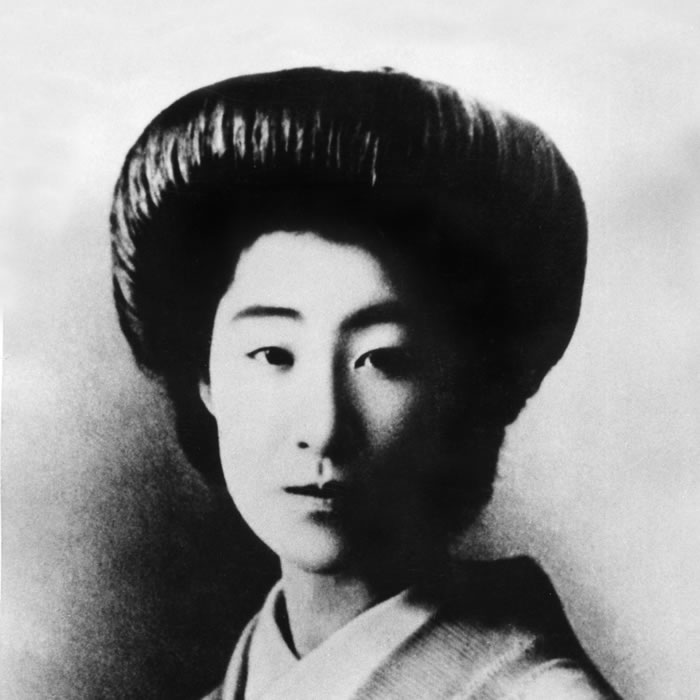 Hongwanji-  This year, the annual observance of Kisaragiki included the showing of a biographical film of Lady Takeko Kujo's lifetime achievements. Kisaragiki is the observance conducted in honor of Lady Takeko Kujo, who was an influential woman in the establishment of the Buddhist Women's Association organization. In 1930, a silent film on Lady Kujo's life history had been filmed on-location at Hongwanji and Tsukiji Betsuin and first released by Toa Kinema. A talkie edition of the film was later made by another company in 1939 for which cast members were selected from an open audition.
As the film was being shown in the Amida-do, many were moved by the story as Lady Kujo attended to victims of the Great Kanto Earthquake of 1923, while others recollected their own experiences and the loss of their own loved ones during the devastation.
Excerpt from Hongwanji Journal, February 20, 2010.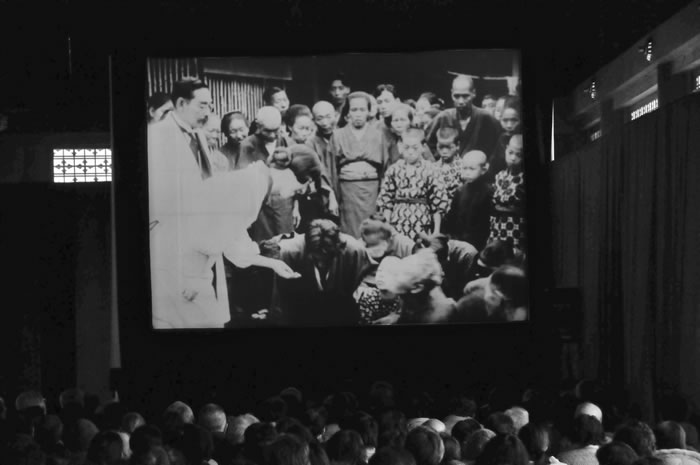 class "c" の内容がここに入ります